How To Repair Hisense LCD TV With Auto Change Channel Problem
Model : Hisense TLM26V68 LCD TV
Chassis: MST721DU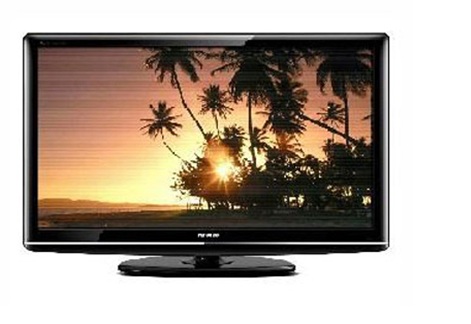 The complaint of this Television was TV channel will automatically change. During initial observation, the television sound and display were normal. The problem only occurs while watching television programs. First suspect was the remote control or the push button front panel controls. Removed the remote control batteries the problem still remains. Disconnected the CN8 connector (control panel pcb board of the tv) still with the same problem.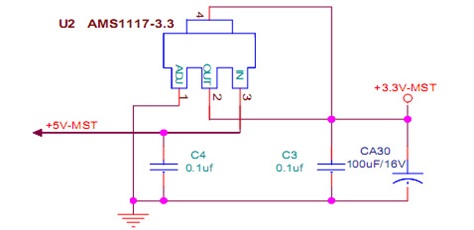 Have tried to replace the crystal of main chip, but the problem remain the same. After that, checked the supply voltage to main chip, 3.3V_MST line was getting 3.7V instead of 3.3 volt. So suspect the U2 3.3V SMD voltage regulator IC have problem. After replaced the U2 IC, the TV was back to normal!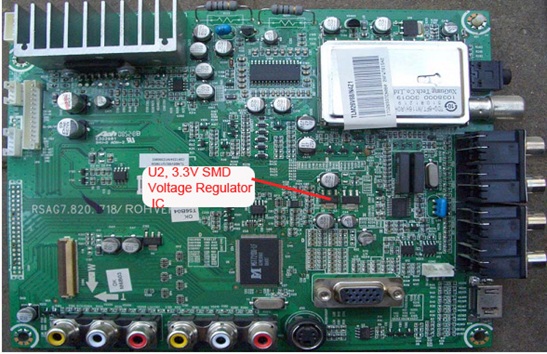 This article was contributed by Kent Liew and you can check on his products below: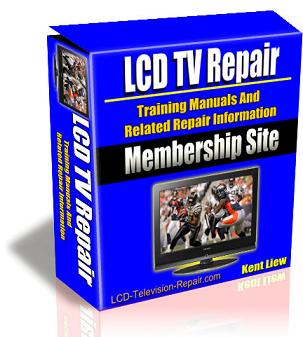 LCD TV Repair membership website by Kent Liew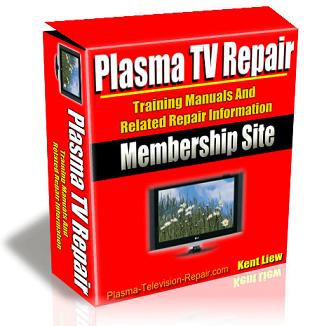 Plasma TV Repair membership website by Kent Liew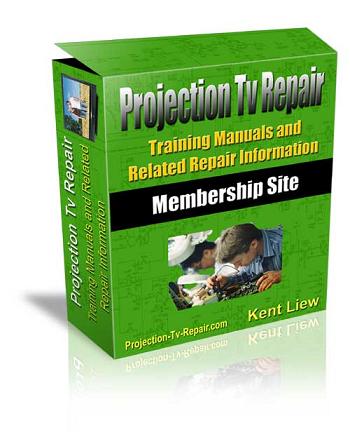 Recommended Mr Kent Projection Television Repair Membership website-Visit Now!
---